Creswick Electrical - Electrics, Re-wiring, Lighting, and more in Harrogate and Knaresborough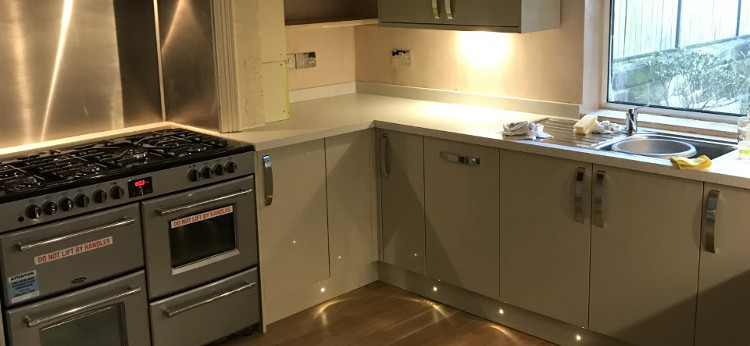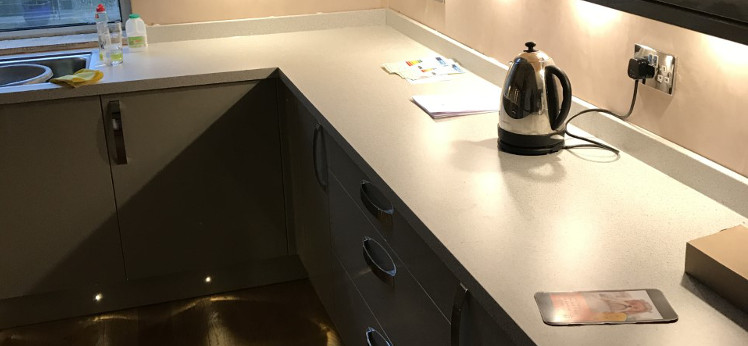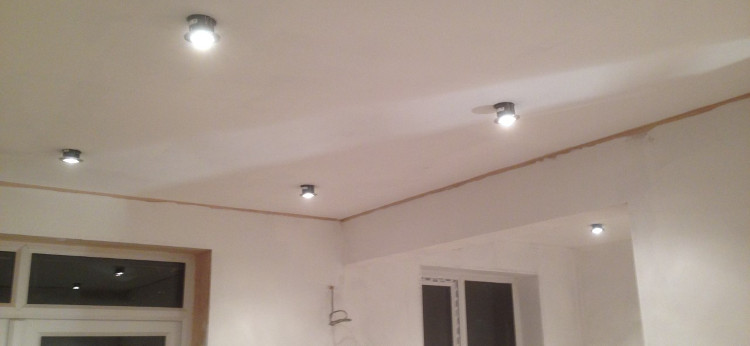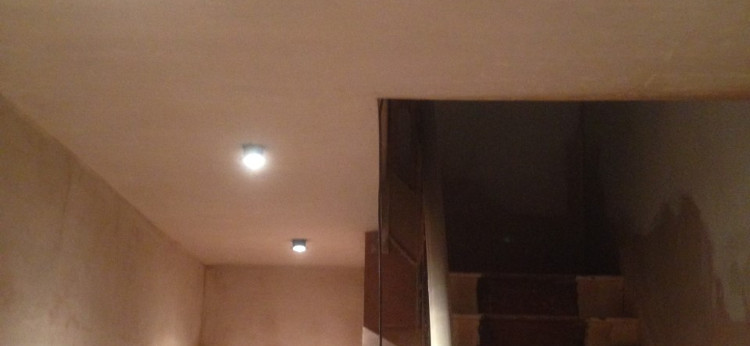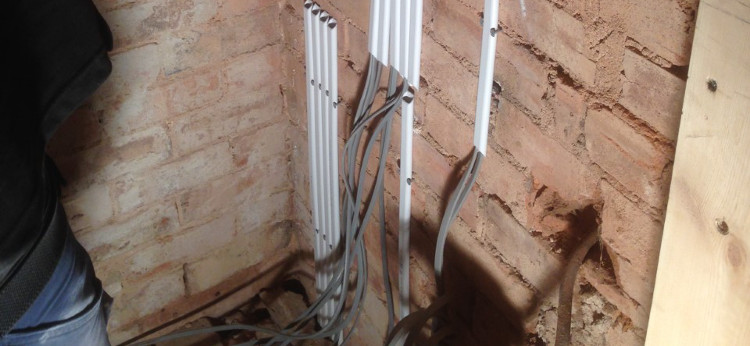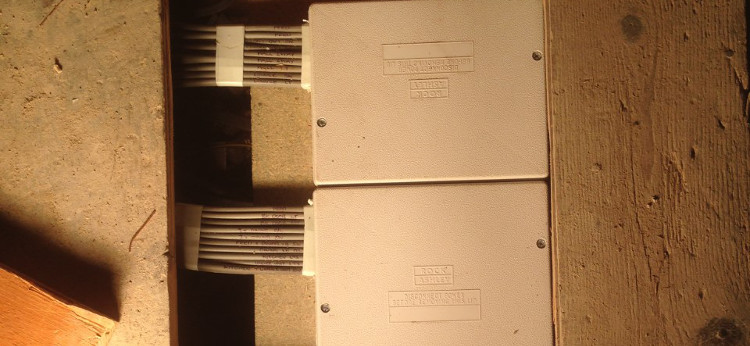 A reliable, professional electrician based in Harrogate and Knaresborough, North Yorkshire. All aspects of electrical work undertaken including the following:
Domestic and Commercial.
Electrical Installation and Alterations.
Electrical Repairs and Routine Service.
Emergency Lighting Installation, Service and Maintenance .
Landlords Electrical Certificates, Periodic Electrical Testing, Inspection and Certification.
Free advice and Quotations.